About Us
Wade's Driving School has been providing premiere driver's education since 2008! Our services include driver's education classes, driver's tests and defensive driving courses.
The Wade family has over 60 years of combined experience and are the clear choice for drivers training in Southwest Oklahoma. Wade's Driving School will help you gain the driving training needed to earn you driver's permit and your driver's test. With the extensive knowledge of the Wades on-hand throughout the process, you're sure to never be steered the wrong direction
These are the faces that will greet you when you step into class and the hands that will help guide you through this sometimes nerve-racking process. Wade's Driving School is here to help you on the road to driving greatness!
Meet The Team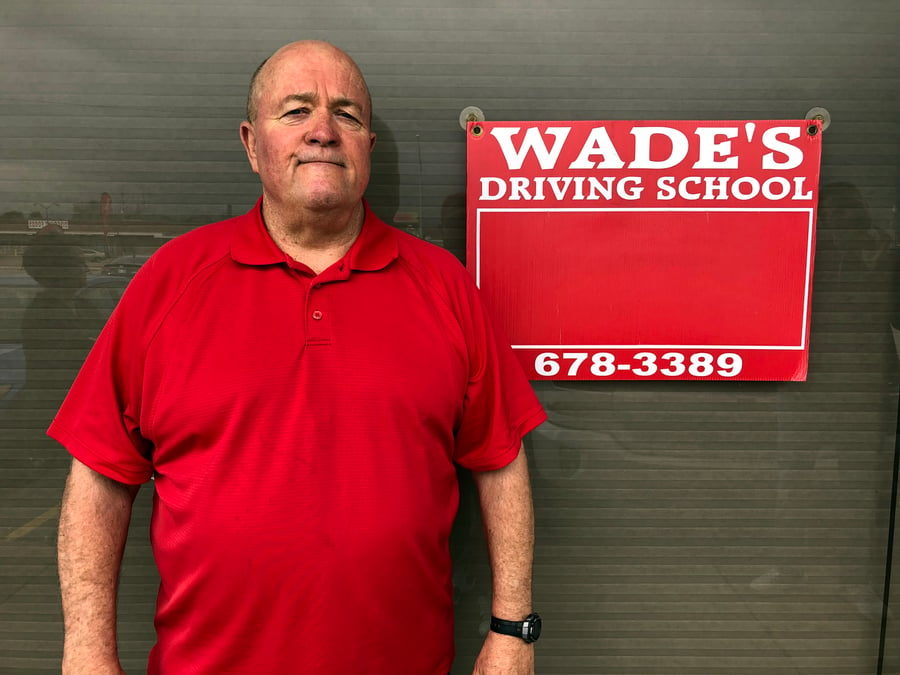 Jerry Wade, Owner
- Born and raised in Lawton, OK, Jerry founded Wade's Driving School in 2008, after teaching Drivers Education at Lawton High School for 30 years. He retired from Lawton Public Schools in 2006 and started Wade's Driving School after seeing a demand from the community he loves.​Jerry still administers drivers training to this day with Tanner.
Tanner Wade, Operator
- Certified in the business in 2008, Tanner didn't start working for the family business until 2011. Tanner worked part-time for the company until Jerry was diagnosed with cancer in September 2016. After proving he and Kody were dedicated to the company, Tanner and Kody took the reins in January of 2018. Tanner administers drivers training and teaches class.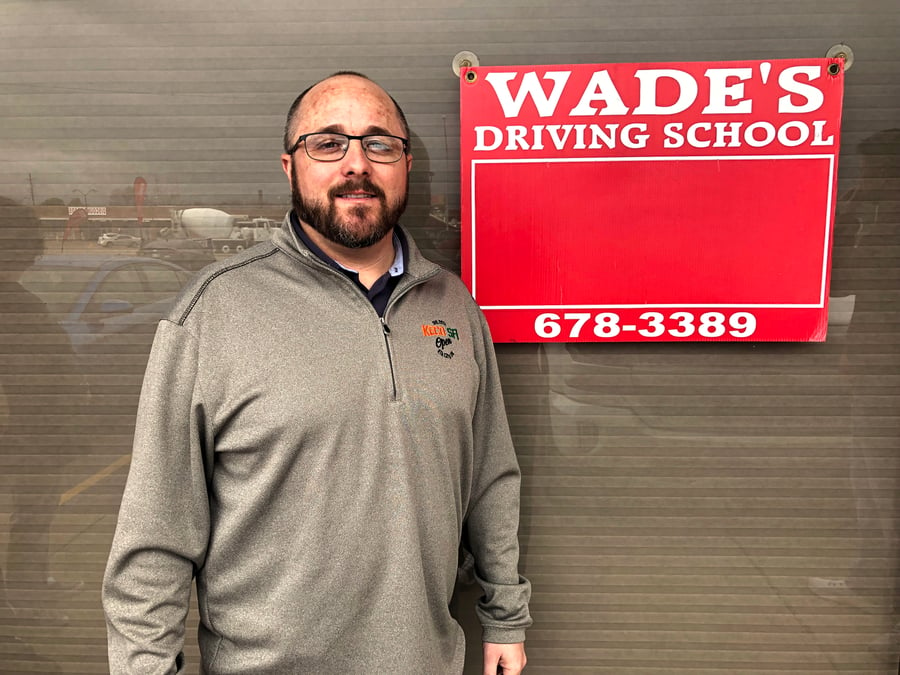 Kody Wade, Operator/Designated Examiner
- Kody began giving drivers tests for Wade's Driving School soon after Jerry's diagnosis in 2016. As he and Tanner began to work for the company full-time, they earned the privilege of taking over the day-to-day operations in January 2018. Kody is a designated examiner, which means he can administer the driving test, given the driver meets the requirements.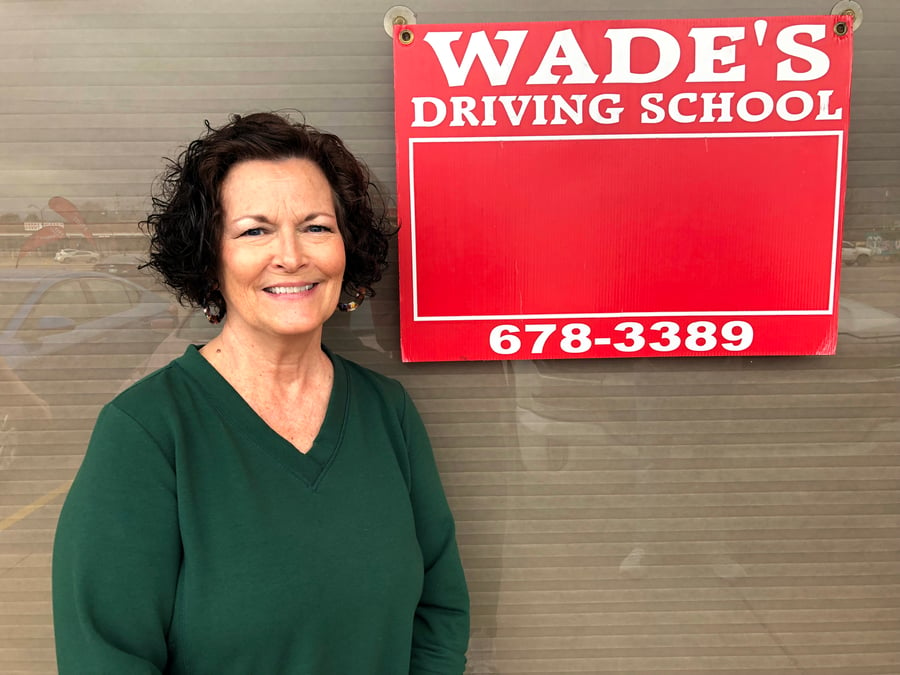 Carla Wade, Designated Examiner
- Carla is Jerry's wife and Tanner's mother. She is also a designated Examiner, which means she can administer driving tests, given the driver meets the requirements.